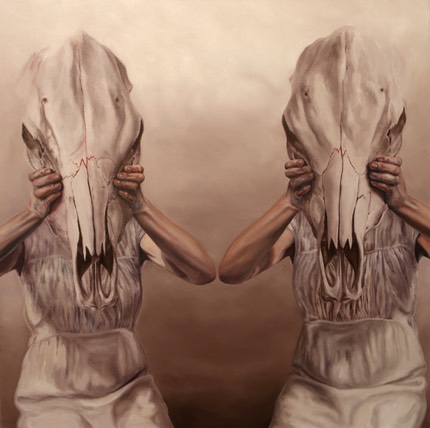 Online Store: https://squareup.com/store/jamesmaygallery
Recent Exhibitions:
54th Juried Annual Exhibition. Hardy Gallery. Ephraim, WI
Encaustic Art in the 21st Century. Encaustic Art Institute. Santa Fe, NM
Figure Exhibition, Var Gallery,  Milwaukee, WI
Upcoming Exhibitions:
30x30x30 Var Gallery, Milwaukee, WI, Opening Reception April 20th
Indiana Green, Parts Unknown Studio, Milwaukee, June 9th- July 21st
I am excited to be teaching  Workshops at Peninsula School of art this winter and coming fall!
Studio Intensive: Winter Studio Intensive in Painting and Drawing
Dates and Times: February 20 - March 3 | 9am-4pm 
Web Link: penart.org/SI1801kb
Workshop: Introduction to Oil Painting
Dates and Times: October 22-25 | 9am-4pm
Web Link: penart.org/2D1864kb
Director of James May Gallery